Safe, Secure and comfortable Voyage with Unique Motion Control Technology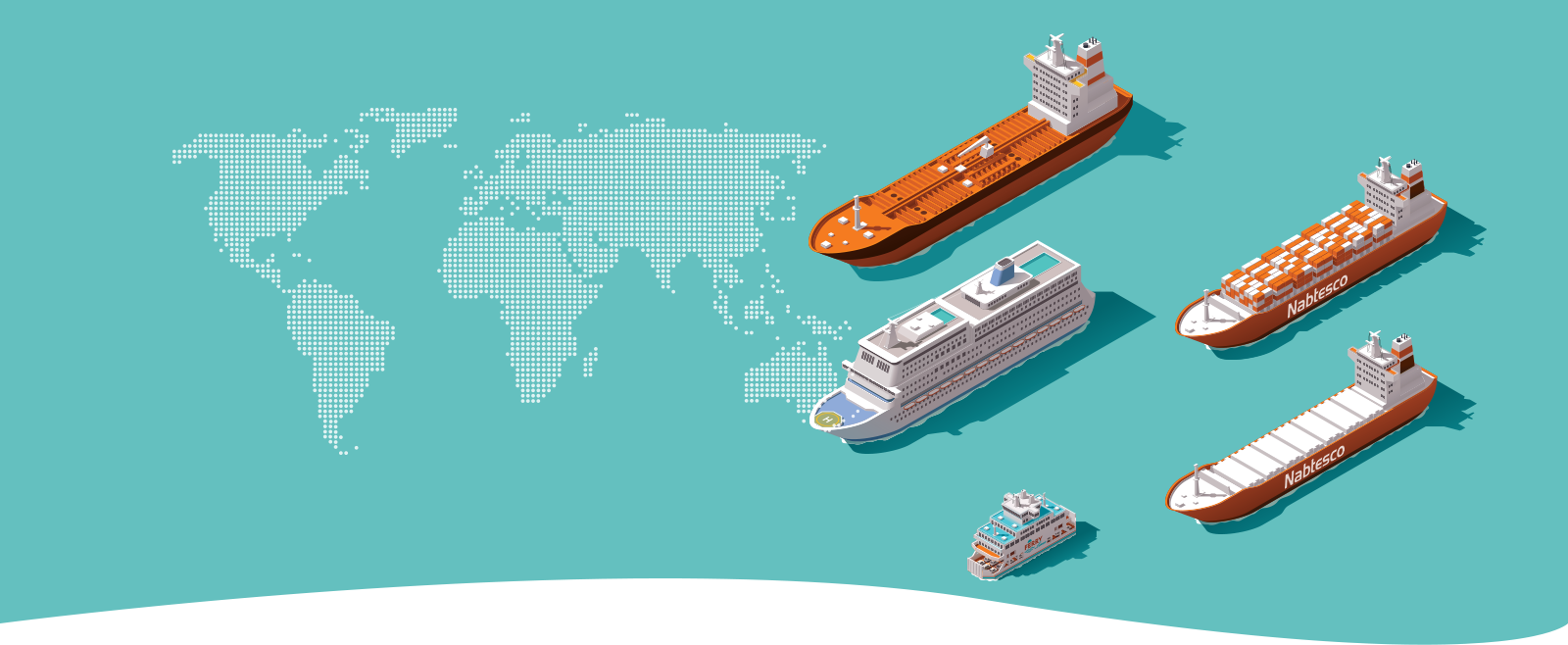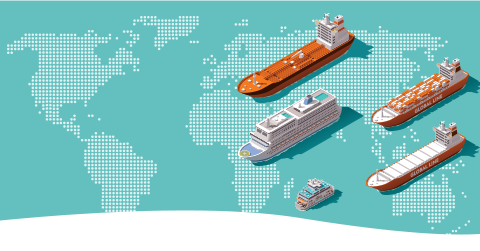 Safe, Secure and comfortable Voyage with
Unique Motion Control Technology
Products
Products
Marine application products based on the original technique to support marine transportation of the world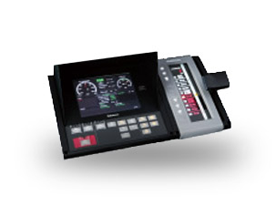 Bridge maneuvering system
BDP Unit
Bridge Maneuvering System controls marine propulsion engines from a wheelhouse and a control room. This product sends revolution speed order and monitors engine condition.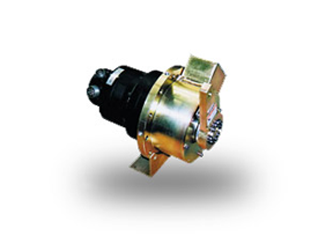 Electric Governor
EAR 120
Electric Governor is capable to control and optimize revolution speed of marine propulsion engines depending on the sea condition realized by microcomputer.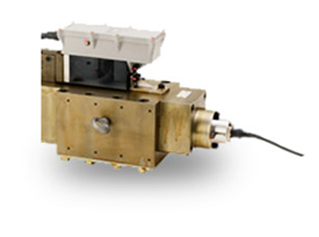 FIVA Valve
FIVA I
FIVA Valve is mounted on each cylinder of MAN D & T ME engines and controls fuel oil injection timing, quantity and exhaust valve actuation timing in order to optimize fuel injection and exhaust valve actuation at any load.

Our credentials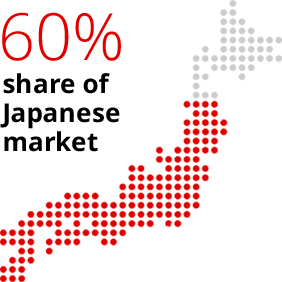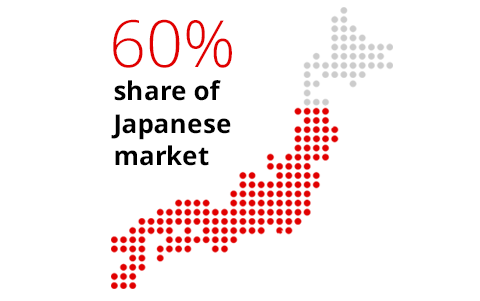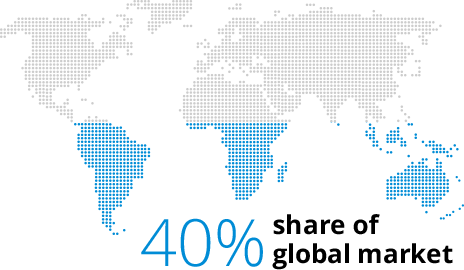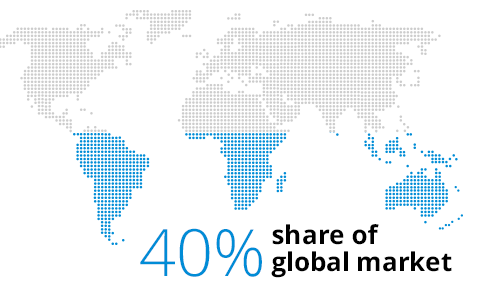 Nabtesco has around a 60% share of the Japanese market and a 40% share of the global market in remote control systems for 2-stroke marine diesel engines. In addition to its three main bases in Japan, Singapore and the Netherlands.
Nabtesco has also set up plants in China and Korea, thus expanding its global service network and its delivery of finely-tuned after-sales services.